SCALP MICRO PIGMENTATION BANGKOK THAILAND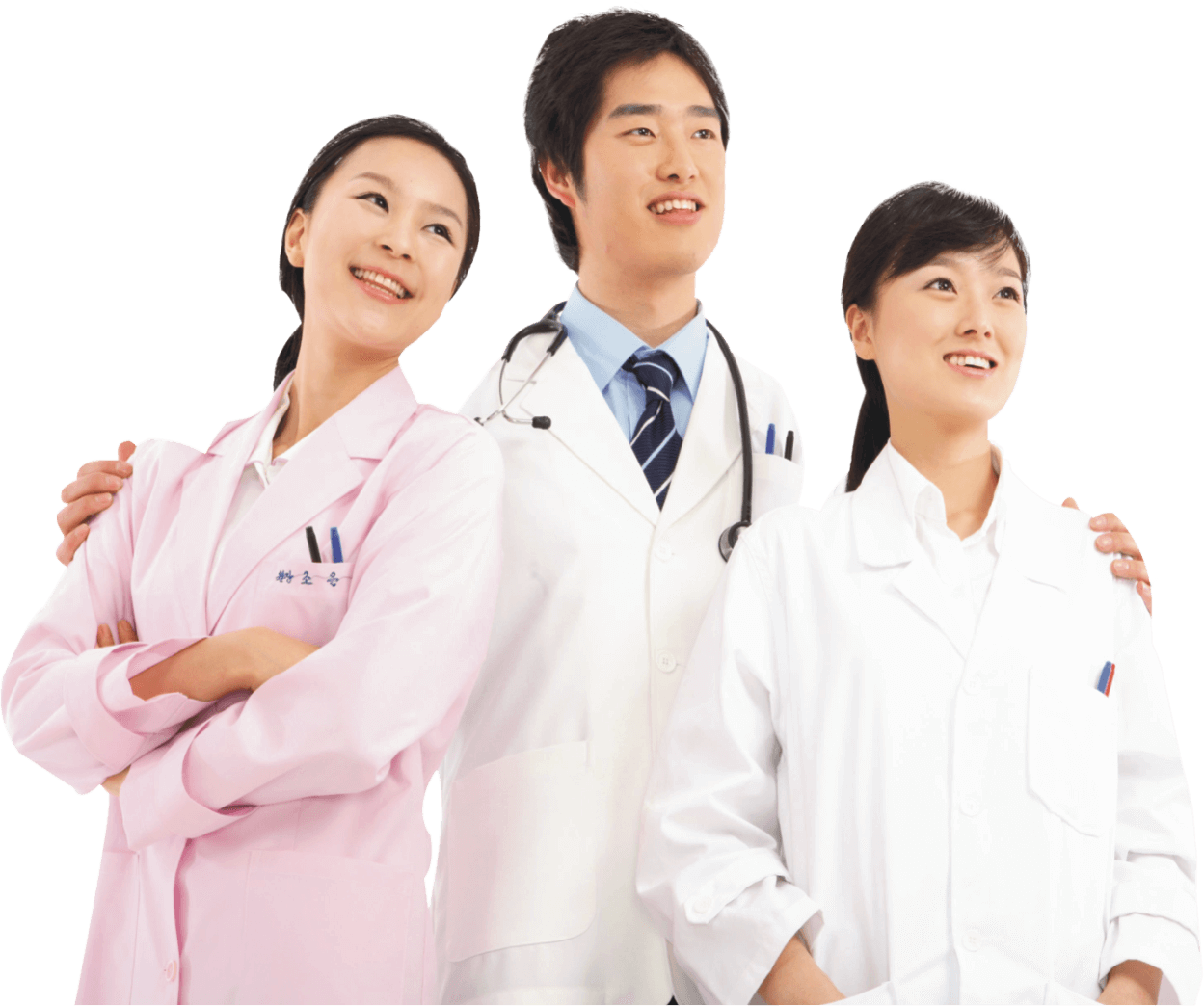 Things we
can do

for you: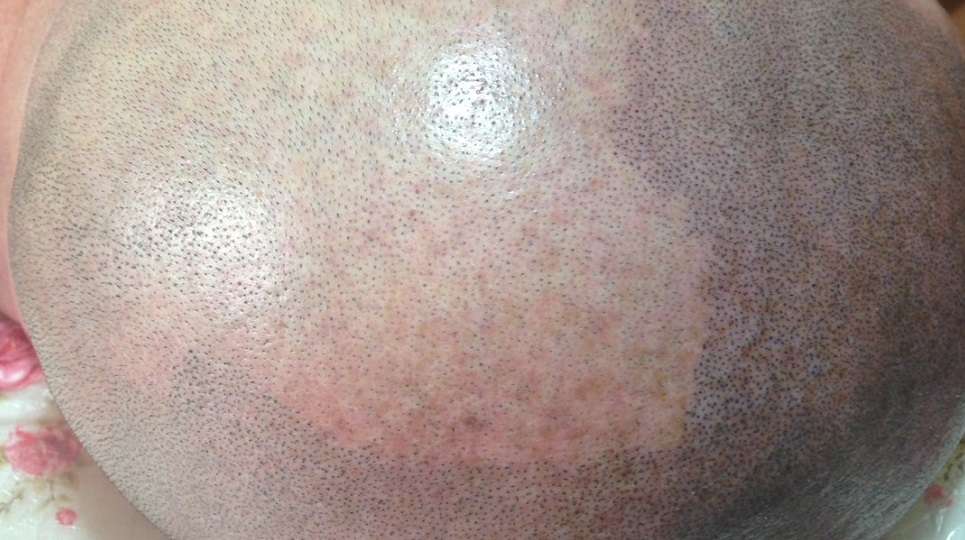 SCALP MICRO PIGMENTATION (SMP)
We offer the best available Scalp Micro Pigmentation (SMP) procedures in Bangkok,Thailand guaranteed. Clients with long hair can also have SMP applied to their balding areas.
SMP FOR DENSITY
We offer Scalp MIcro Pigmentation (SMP) for clients with balding areas of the scalp with less hair density to cover it. Our SMP density procedures cover all the bald areas with SMP pigments and blend naturally together with existing hairs.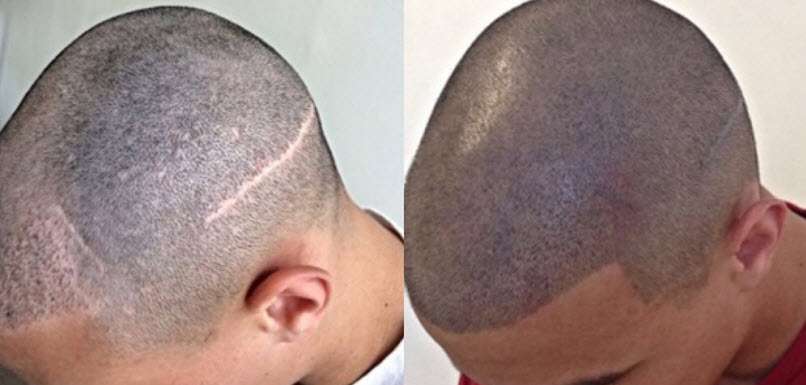 SCAR CONCEALMENT
MSP Clinic also offers SMP for clients with FUT or FUE Hair-transplant scars. Our Scar camouflage or Scar concealment is very realistic as our SMP pigments blend naturally together with existing hair follicles making any scars almost cease to be visible.
WHY
USE US ?
Micro Scalp Pigmentation Clinic Bangkok,Thailand
Reason one
MSP Clinic are internationally trained and very experienced in Scalp Micro Pigmentation. Our SMP Practioners are highly trained and we use only the best available materials made specifically for the SMP procedures which are imported and used in Bangkok, Thailand. We don't use normal tattoo inks only specially formulated inks made from organic materials which allows the pigment colours to stay consistent and never change to a blue hue or any other colour afterwards.
Reason two
Due to our reputation for highest quality Scalp Micro Pigmentation (SMP) procedures, we get clients coming from Singapore, Malaysia, Vietnam, Hong Kong, Japan and many other Western countries too and just to have the SMP procedure done with us as we are much cheaper and offer the same high quality results as available abroad. Still not convinced? Here is another one:
Reason three
We will also guarantee a flawless Scalp Micro Pigmentation procedure and guarantee that you will be 100% satisfied with the results after the procedure. To add to that we offer a free patch test before the SMP procedure to give you an idea of what the results will look like. The results are so realistic that previous clients have not been able to tell the difference between their real hair follicles from the SMP pigments.
What our 
customers

say

Previous happy customers:
"You guys are so great at what you do. I definitely will recommend your company for Scalp Micro Pigmentation services to any friends wanting SMP."
"Hi Vince, my scar is looking much better better now after my procedure. With your help my confidence is back again. Can't thank-you enough! I am now your customer for life. "
"Hi Anne, I just wanted to let you know again how happy I am with my new look. I will certainly recommend you to everyone I know for SMP hair density."
"Hey Vince, your services are awesome. So glad I eventually gave SMP a try, makes me look so much youger now. Thank you! I will be back for more when needed. "
Frequent Asked Questions:
What is Scalp Micro Pigmentation? Scalp Micro Pigmentation is the replication of human hair follicles
What is used to replicate the follicles? High quality carbon based ink and organic ink made specifically for SMP
How much does it cost for SMP in Bangkok, Thailand? The price varies from person to person and will depend on the amount of Scalp Micro Pigmentation needed for that individual person
Is SMP the same as a Hair Tattoo or Scalp Tattoo? No. SMP is an advanced cosmetic procedure and is not similar to normal tattoos
How long will the SMP last? Scalp Micro Pigmentation lasts between 5 to 8 years if maintained properly
Are there any side effects from SMP? If healthy with no allergies to pigments there are no known side effects
Home     Services     About     Contact     Privacy     Terms